Activities
• 2018 – 2019 Orientation Program
The adaptation program, which was organized to meet with international students and to integrate with them, was held on Wednesday, October 25, in the Blue Hall of the Rectorate Building.

The Coordinator Assoc. Dr. Faruk TAŞÇI said: "After that, we will be in an intensive communication with you. We will serve you as an office with our activities. You know, we're in Taş Odalar. You can always talk with our friends in our office, you can contact them for every problem. I and my team thank to all of you you for coming."


The Rector Prof. Dr. Mahmut Ak said: "As a student of Istanbul University, you will always feel the power of your university behind you in the rest of your life. International students, like you, who have graduated from our university, can take part in high-ranking positions when they return to their country. This makes us proud." in his speech.

The program, which was colored with the poems of International Students, ended with a gift draw and refreshments.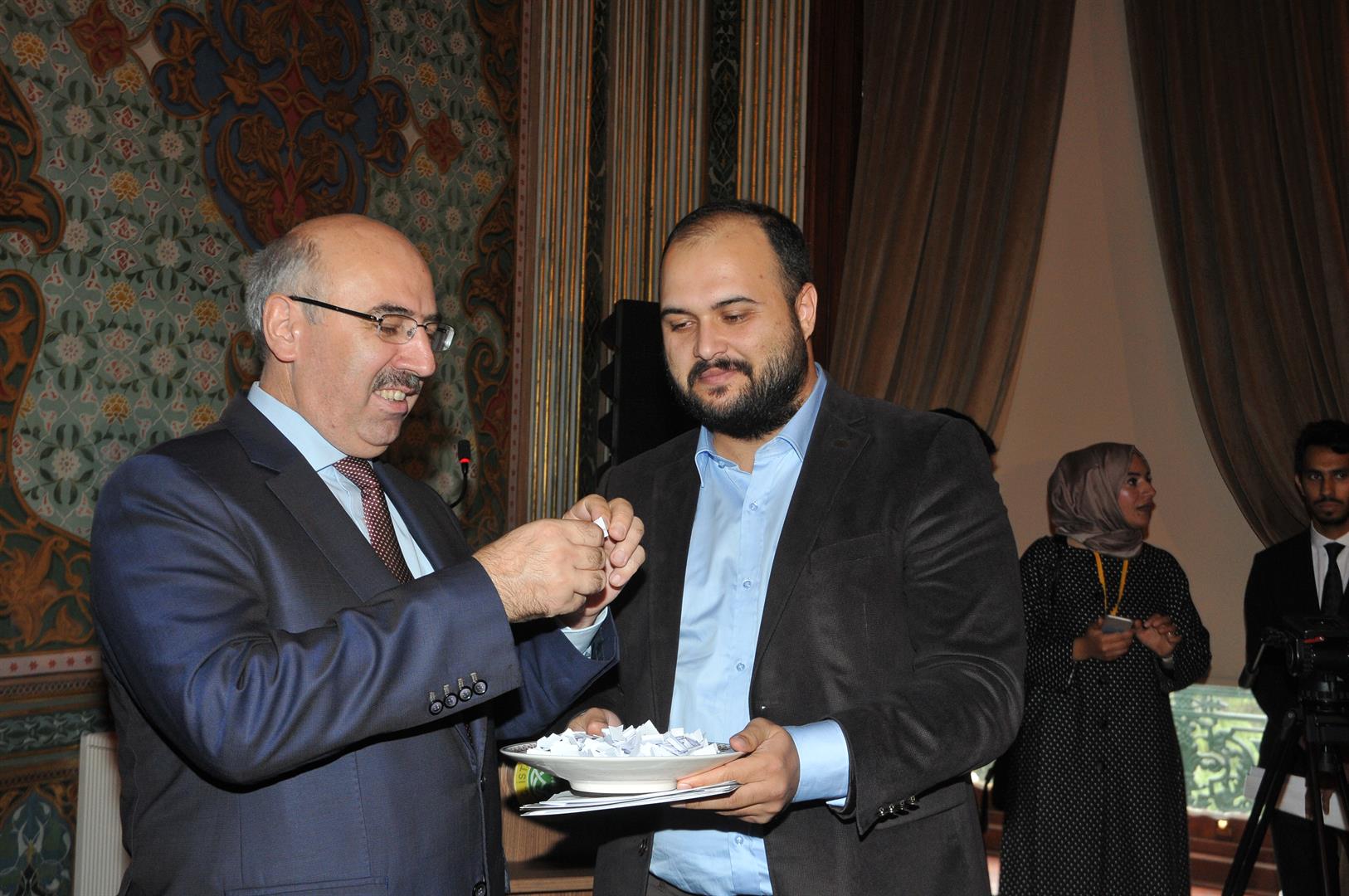 ​